KENET Connects Alliance Girls and Alliance boys High schools to the KENET Schools Initiative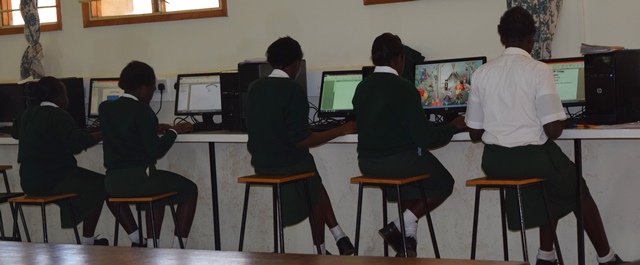 In January 2016, KENET partnered with Bandwidth and Cloud Services (BCS) group to complete the installation of internet links to Alliance High School and Alliance Girls High School. This is part of KENET's goal of connecting secondary schools in the country to the internet, as well as a benefit for the Alliance community to access broadband. The members of staff hope to use the new connection to conduct research in their respective education fields while the students would like to use the net for further reading on topics they cover in class.
BSC is the premier provider of back haul data and cloud services to mobile operators and Internet Service Providers in East Africa (Kenya, Tanzania, and Uganda). The group is a shareholder in The East African Marine System (Teams).